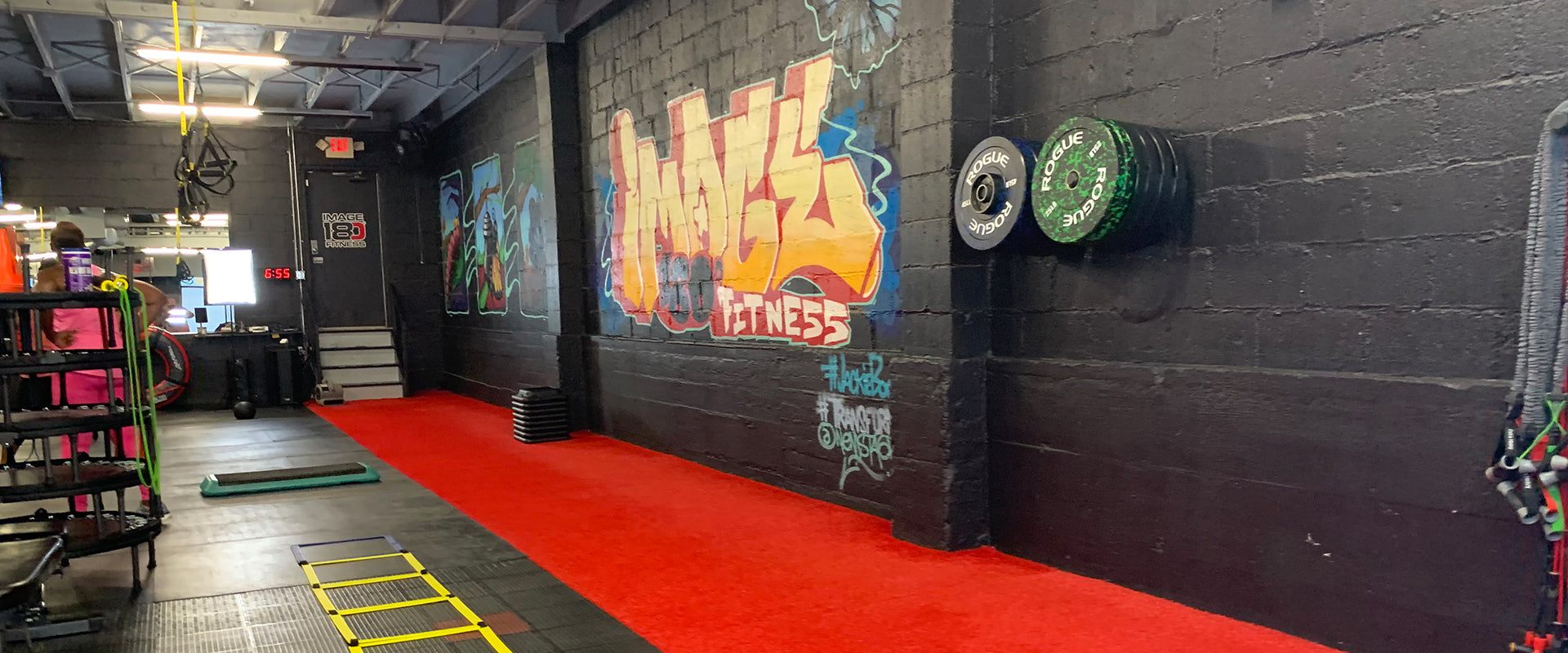 GET TRANSFORMED
Our goal is to inspire and motivate our clients to move beyond all mental and physical blockers to achieve and commit to a healthy lifestyle.
Get Started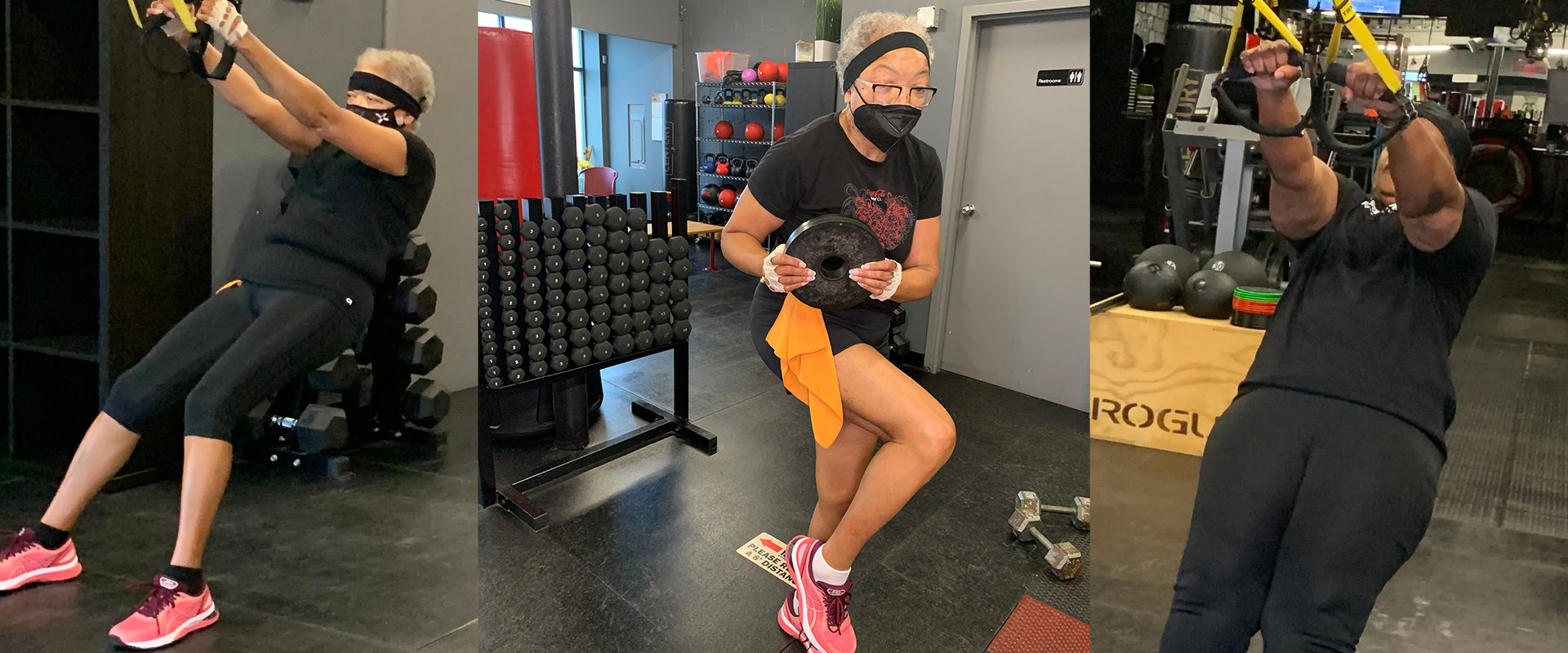 Golden Agers Session
Our training style follows an integrated progressive system that incorporates physical and performance benefits to assist our clients in accomplishing their fitness goals.
Get Started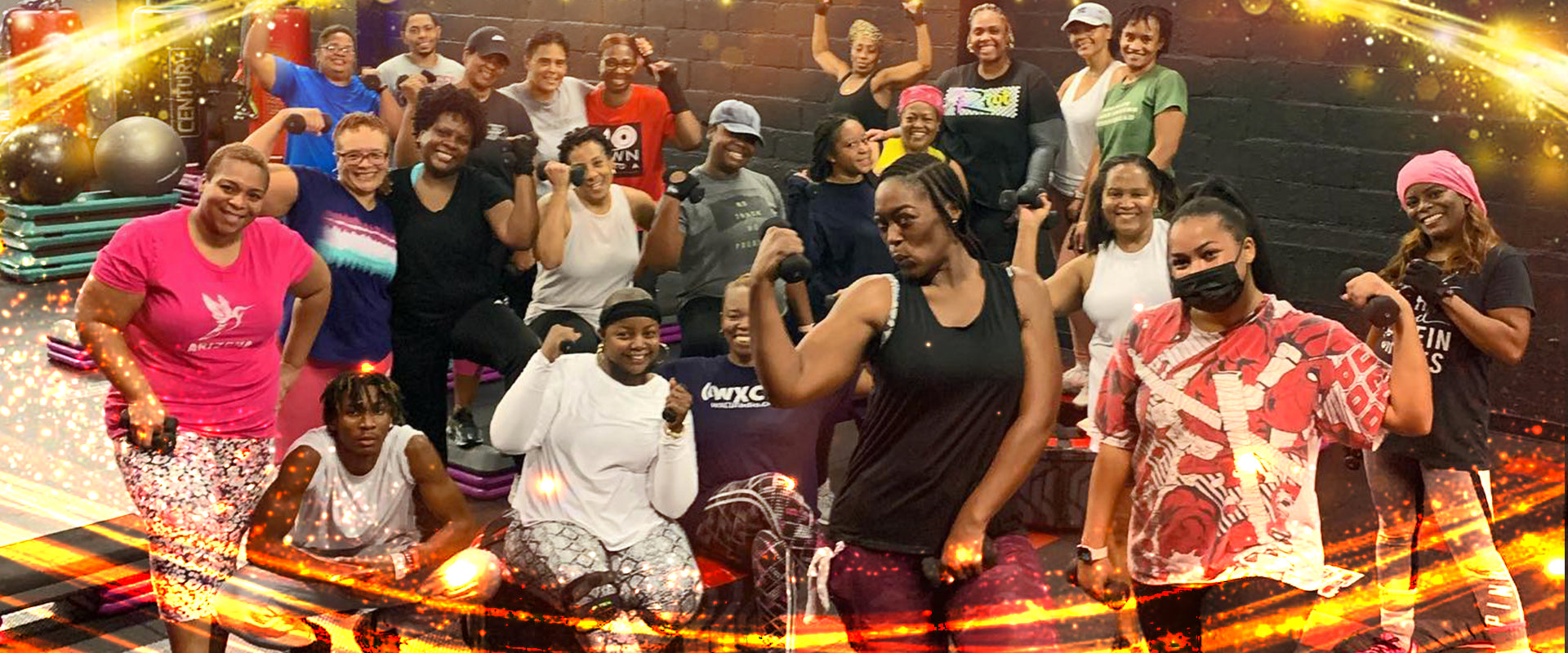 Achieve the Results
We stand on the proverbs of "doing the work so that the results will speak for themselves." No limitations, no excuses, no fad diets, only Results!!!
Get Started
Proven Results
Over 5000 Success Stories
Group Sessions
Virtual Online Training
Join Our Gym

We offer programs that are budget friendly and deliver top notch results.

Training

Need that extra push? We offer group and 1-on-1 training.

Success Programs

We're a fitness community that offers group workouts, training, and challenges.

Join the Team

We're looking for self-motivated fitness trainers with flexible schedules.
WHERE TRANSFORMATION
HAPPENS MIND, BODY, & SOUL
All programs offers an intergrated fitness model for safe and effective progress as we also engage our clients in positive life changing coaching reinforcement.
MISSION
Image 180 Fitness goal is to inspire all people to become the better version of themselves by helping them stay focus on what they want through training, educate, and our fitness techniques.
VISION
To witness our clients push passes all their limitations and excuses and transforms mind, body, and soul.
Featured Programs
Burn Fat! Build Strength! Transform!
We have the perfect programs for fat loss & long-term results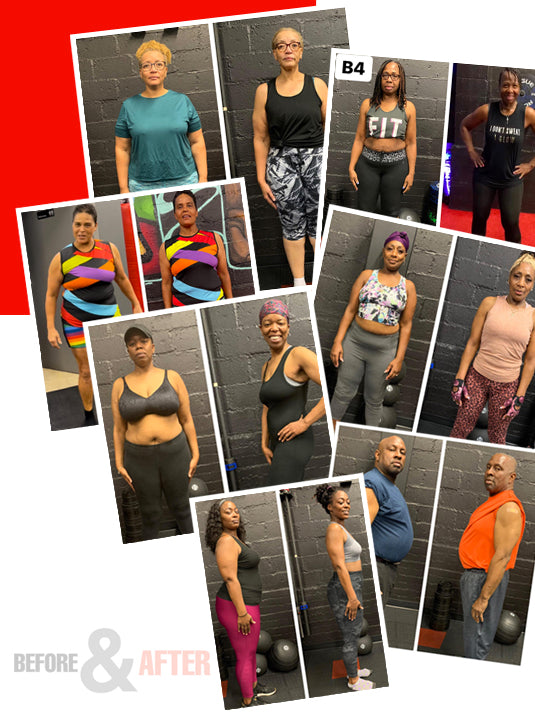 Transformation Challenge
Are You Struggling ?
Struggling to Eat Right?
Struggling to Make Healthy Habits
Struggling to Meet Your Fitness Goals?
Or just Struggling to Get Started
Take Action! Join The Challenge
Get Started
Shop Retail Therapy
Boost your success with these exclusive products
Coach Jackie

Jacqueline Richardson is a Transformation Coach and Personal Trainer with 23 years of experience in the fitness community and responsible for helping clients reach varies fitness goals while also achieving their wellness goals through accountability, mindset shaping, nutritious food, and physical training.

Read More

Coach Brittany

Brittany came to Image180 Fitness, first as a client in 2010 looking to lose a few pounds for her upcoming nuptials. Within 3 months, she had dropped 25 lbs and gained an amazing trainer and mentor.

Read More
Measured Success
Over 5,000 Transformations
You can do it too! Lets do this together!